Miamix – Dubai offers a wide range of Sri Lankan food items. The menu comprises many Sri Lankan favourites from Maalu Paan to Egg Rolls and even Sri Lankan beverage brands such as SMAK are also available. 
So if you're ever craving an isso wade, Kiribath and fish curry or Pittu or just a SMAK  – you know where to go!
Located in Sharjah, Al Nahda Dubai, and Satwa.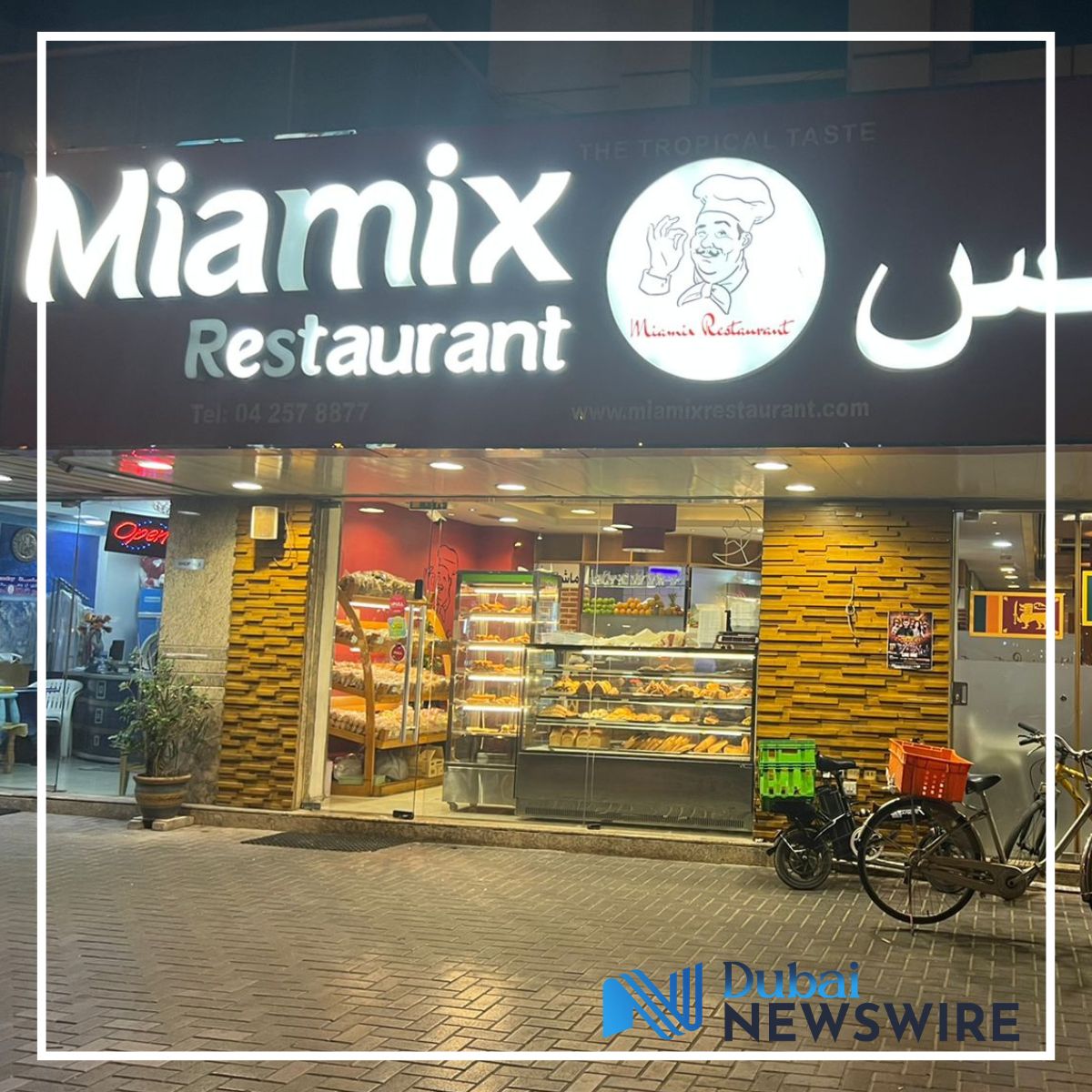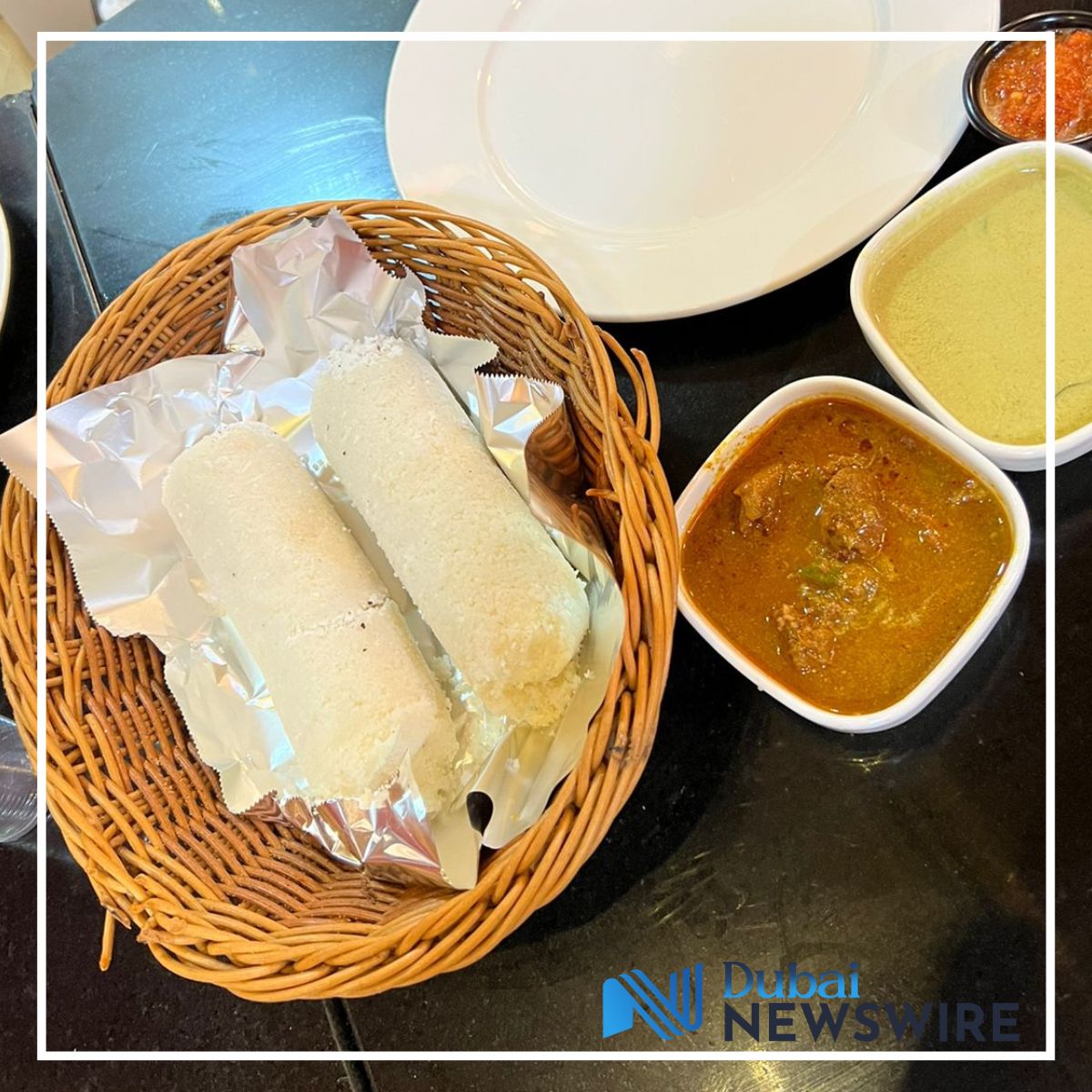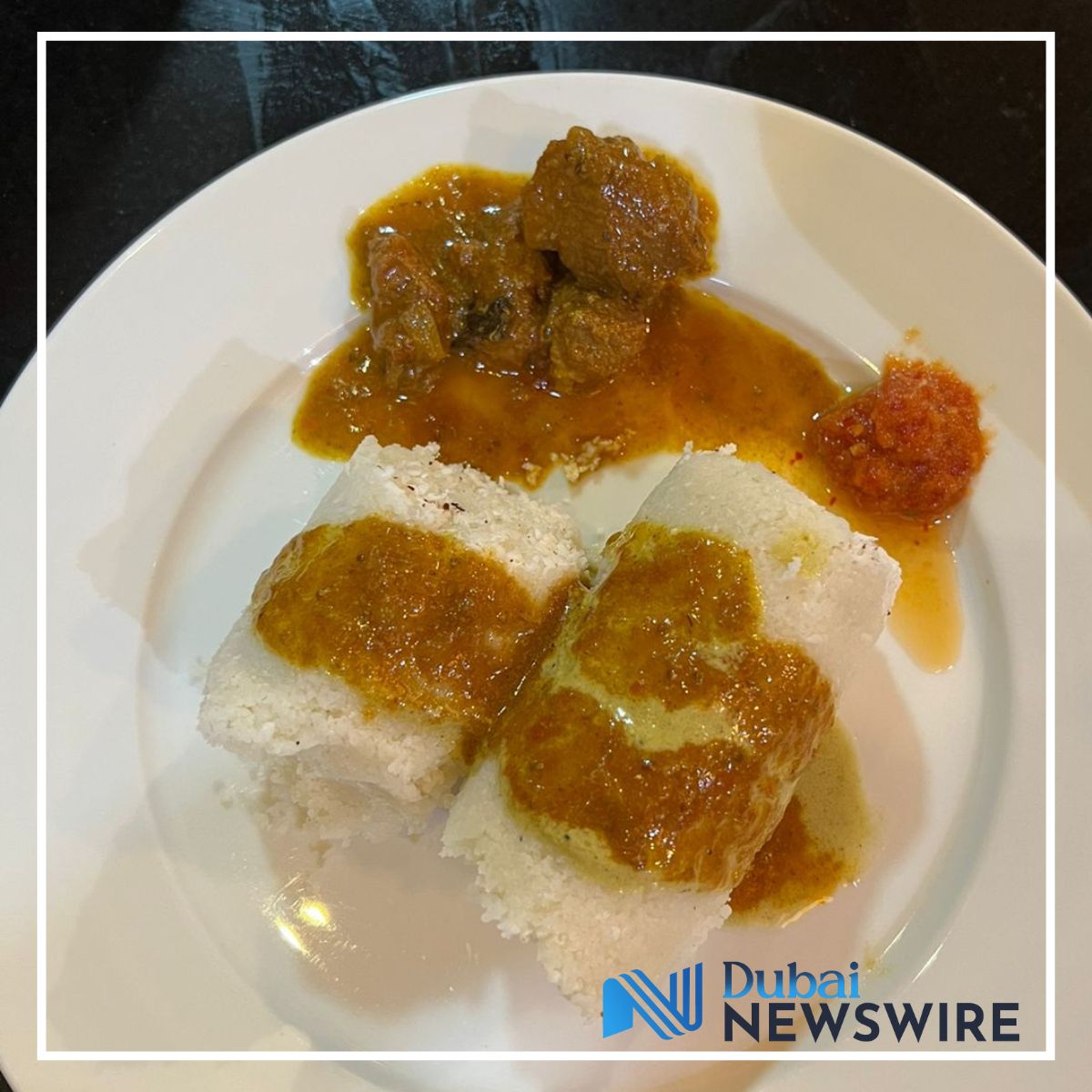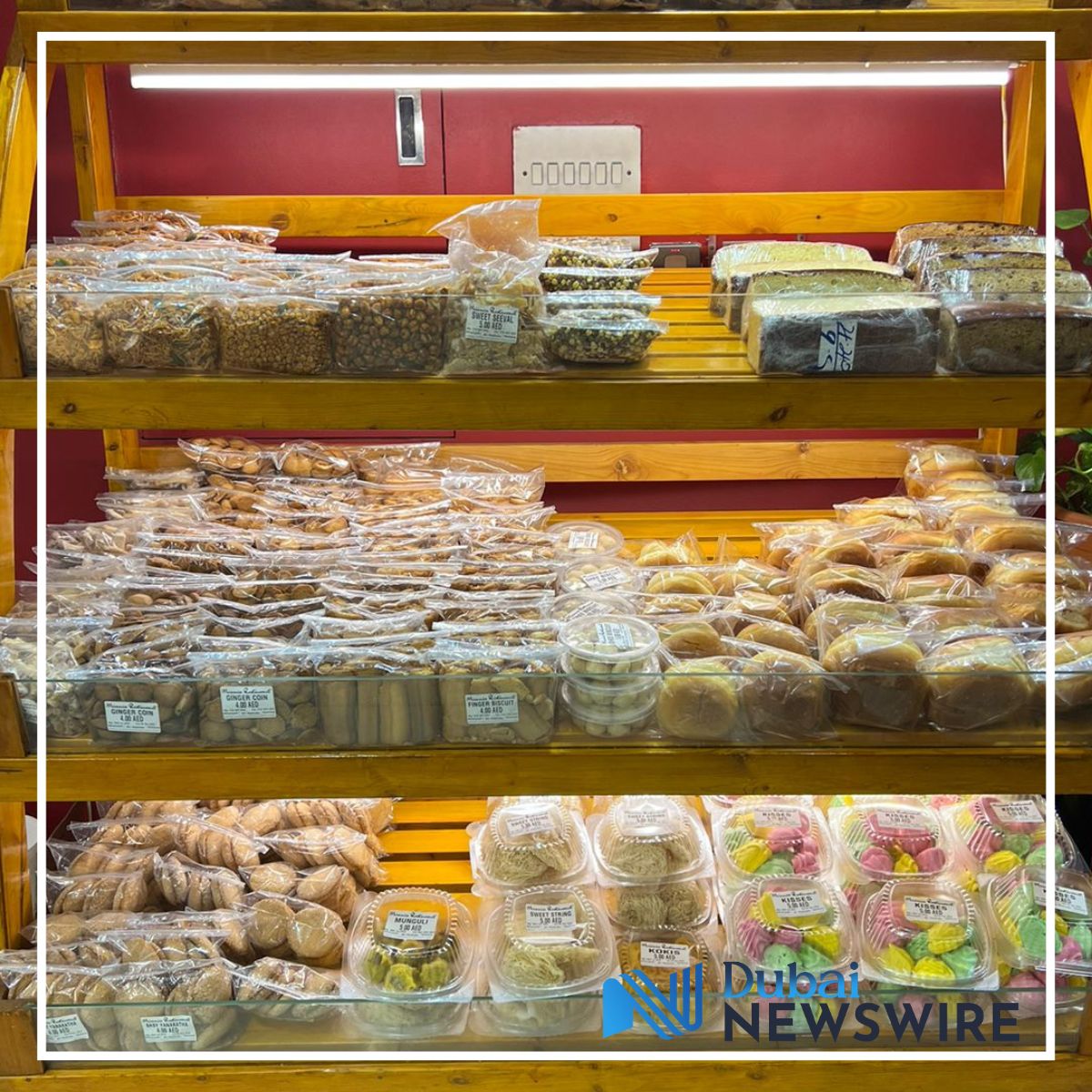 Miamix Sharjah
Address: Juma Al Majid Block B – Sharjah – United Arab Emirates
Contact Number: +971 55 505 0456
---
Miamix Restaurant (Al Nahda Dubai)
Address: Al Nahda – Al Nahda 2 – Dubai – United Arab Emirates
Contact Number: +971 54 422 6626
---
Miamix Restaurant Satwa (Sri lankan Restaurant)
Address: 30 Al Diyafah Street – Al Bada'a – Dubai – United Arab Emirates
Contact Number: +971 56 995 5133
---
Visit them on Instagram @foodsmiamix and Facebook @MiamixFoods