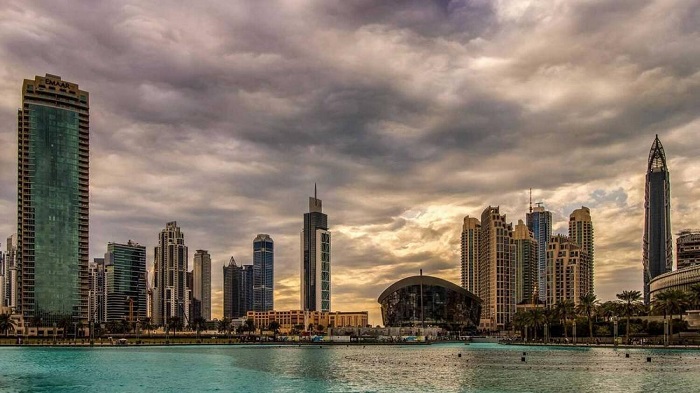 The Dubai Land Department (DLD) has amended the process for residents to register details of co-occupants.
Earlier, residents were required to provide their co-occupants names, Emirates IDs, and birthdates
According to Khaleej Times, as per the revised regulations, residents who have yet to register details of co-occupants are only required to declare the number of cohabitants living with them.
The fresh directives from the DLD issued last week, say residents only need to declare the number of cohabitants living with them, while all other personal data is optional.
Moreover, the two-week deadline to register the names of family members, or flatmates, has also been removed.
An official with the Dubai Land Department said residents can complete the registration on the Dubai REST app.
Once registered, details will automatically be updated on the tenancy contract, while the registration will allow each resident to use an Ejari contract as proof of address.
Following are the steps to manage co-occupants for registered users:
If you are already registered with Dubai Land Department (either from Dubai REST App or DLD Website), here are the steps to follow to manage your co-occupants:
1. Proceed to the login screen
2. Choose your role as 'Individual' and log in with UAE PASS for quick access
3. Authenticate yourself via UAE PASS Application (or can use other log in options)
4. From the Dashboard, select the property where you are an owner/ tenant
5. Select Manage Co-occupants to proceed
6. Enter the number of co-occupants and click submit.
Optionally, you can add details of the co-occupants by following these steps:
1. Select "Add More" to add Co-Occupants to the selected property
2. Enter the Emirates ID and Date of Birth of the Co-Occupant and select "Verify".
3. Add all members of the family who are living on that property. To remove a Co-occupant, select the delete icon and submit. (NewsWire)