Dubai, the most capital of the most populated monarchy of the United Arab Emirates, is an experience that's bound to leave a lasting impression. Home to towering skyscrapers, awe-inspiring malls and the most replesendant of hotels and resorts, what makes Dubai so special is the fact that it is a place where the splendour of a modern metropolis entwines with the age-old traditions of desert life in a symphony of luxury and high culture.
We've compiled a list of the hottest new attractions that Dubai has to offer.
1. Museum of the Future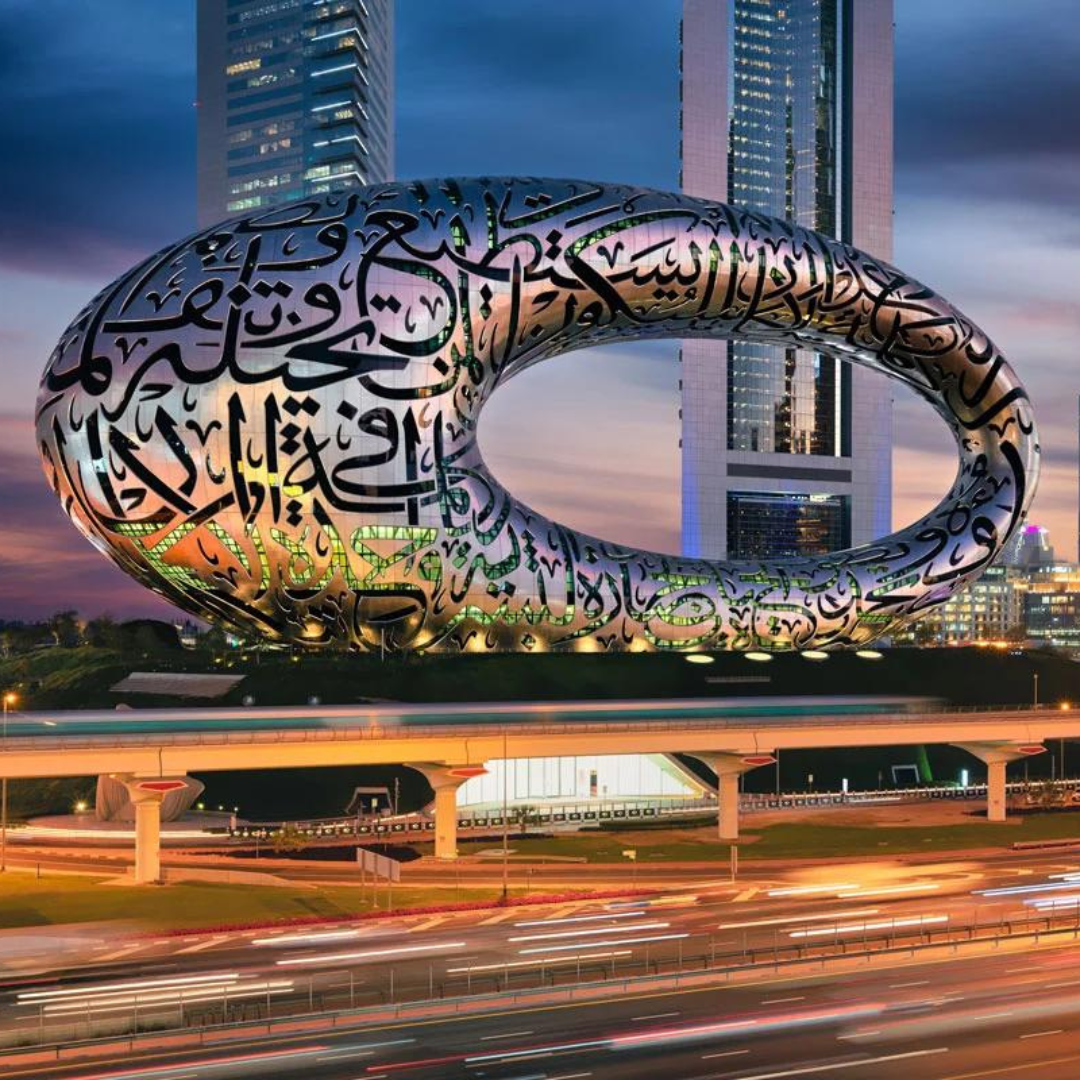 Dubbed a "living museum", the Museum of the Future, with its exquisite architecture, combines traditional exhibits with immersive theatre exhibits and themed attractions. It allows visitors to explore the possibilities of what our world, 50 years into the future, could look like with the help of next generation technology and solutions. Built around the idea that the future is something you create, rather than await, each floor is dedicated to a different global issue, including climate change, health, spirituality, space travel and the possibility of space living.
Entry Fee: AED 145
Check out their website and book tickets here.
---
2. Mohammed bin Rashed Library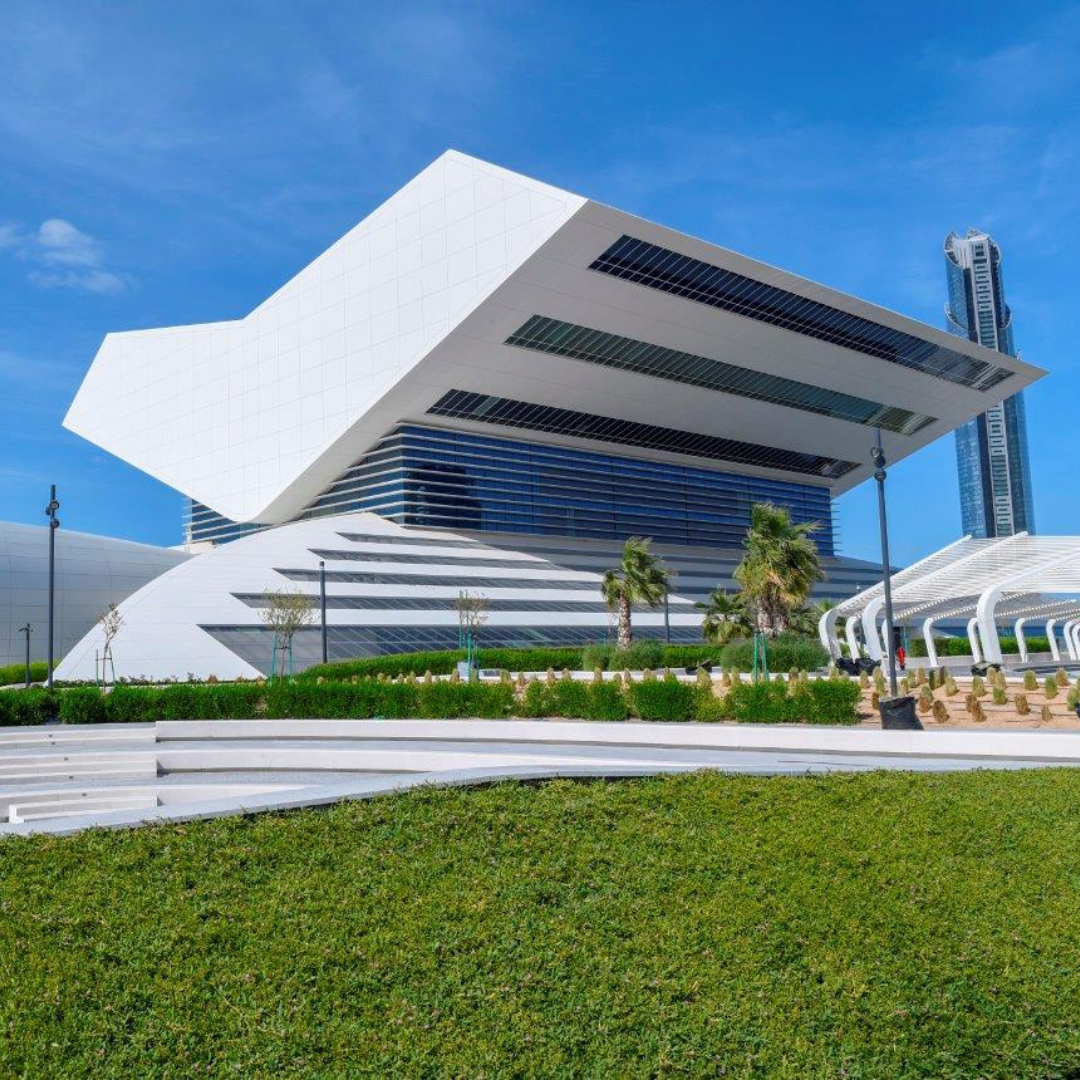 This state-of-the-art library and cultural landmark, inspired by the shape of a Turkish lectern, is truly one for all the bookworms out there. The library is home to eight specialised collections; an Arabic library, an international library, an open-access public library, a business library, libraries for youth, children and families, a reading corner, an information centre and a media centre. In addition to this, this book-lover's paradise houses a centre for the preservation of books, manuscripts and other documents rich in Arab culture and heritage.
Entrance is free of charge, but don't forget to make your bookings through their official website before visiting.
---
3. Dubai Hill Mall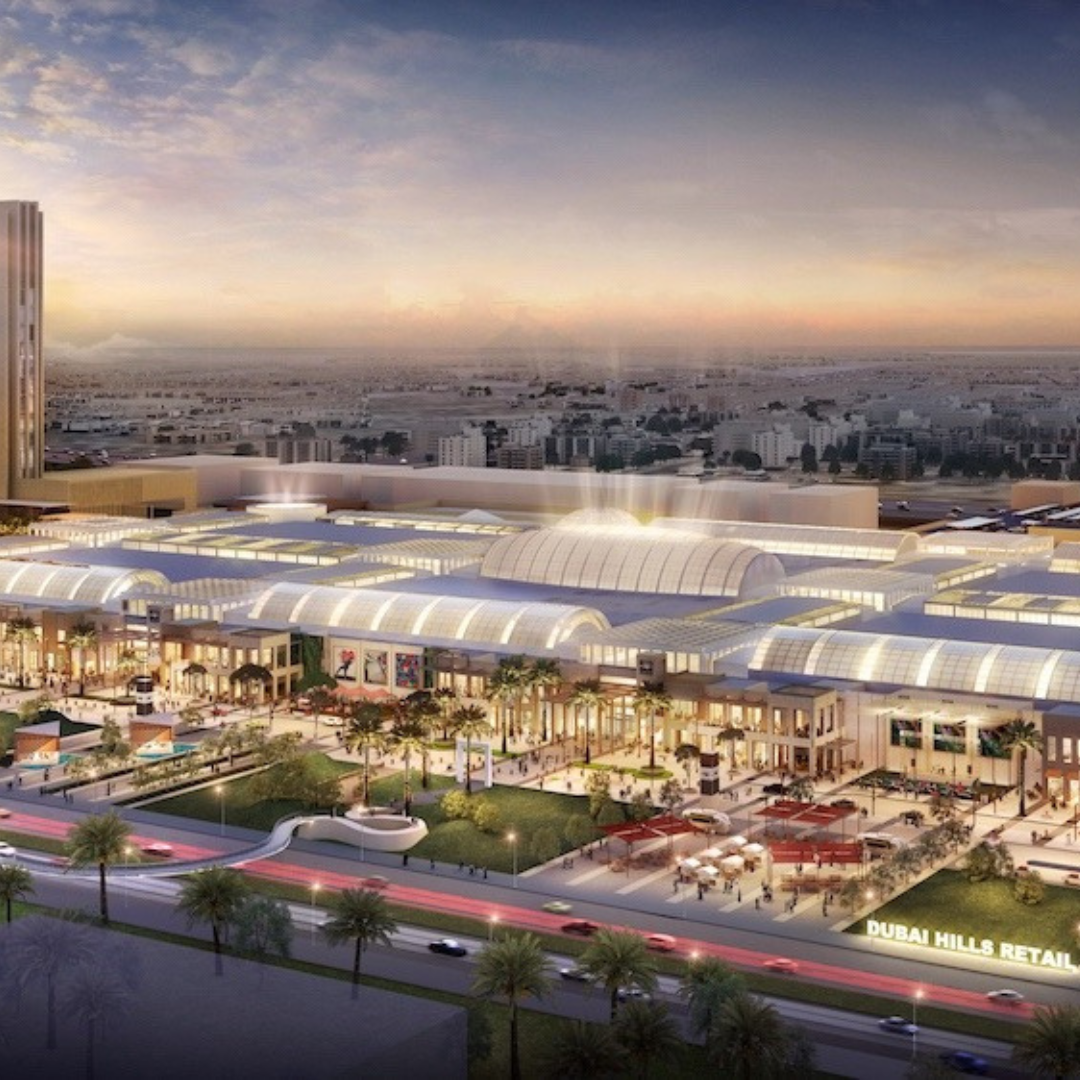 Absolutely packed with outlets of the best fashion labels, accessories, cosmetics, interior design, home design and much, much more, Dubai Hills is guaranteed to deliver a shopping experience like no other. What's more, there's also a delectable range of restaurants and cafes to choose to visit when you need a break from shopping. Serving only the best international cuisine to complement Dubai's cosmopolitan environment, theré's sure to be something to please everyoneés palate! As if all this isn't enough, Dubai Hills Mall is also home to a plethora of entertainment options, including world-renowned cinema experiences, fun-filled family activities at Adventure Park and the thrill of the world's only indoor roller coaster – The Storm Coaster, an exhilarating ride that promises to set adrenaline pumping through your veins.
Check out their website here.
---
4. Deep Dive Dubai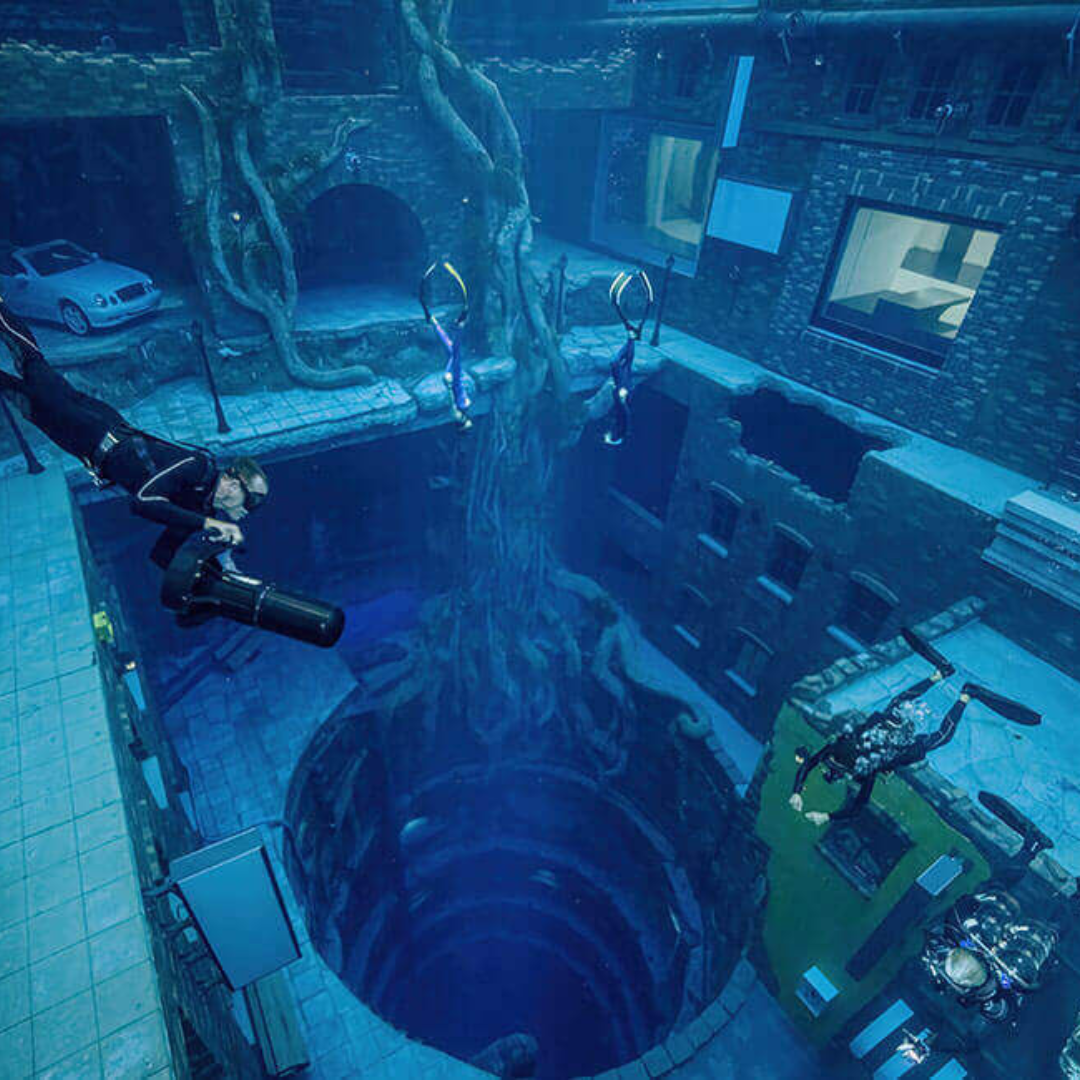 Built to resemble a sunken, abandoned city, Deep Dive offers visitors the chance to delve into depths of up to 60m in a safe environment, unaffected by bad weather or temperature fluctuations, while state-of-the-art lighting and sound systems provide special effects to make your dive as exciting as possible. All divers are monitored via underwater cameras, while diving experts are always on standby to ensure maximum safety, as well as to provide diving tips and hacks in order to enhance your experience. The facility offers something for everyone, including large windows where one can watch their family or friends dive, a luxurious restaurant and an expansive gift shop.
Price range: AED 400 upwards
For more details and to make bookings, visit their website.
---
5. Terra Solis by Tomorrow Land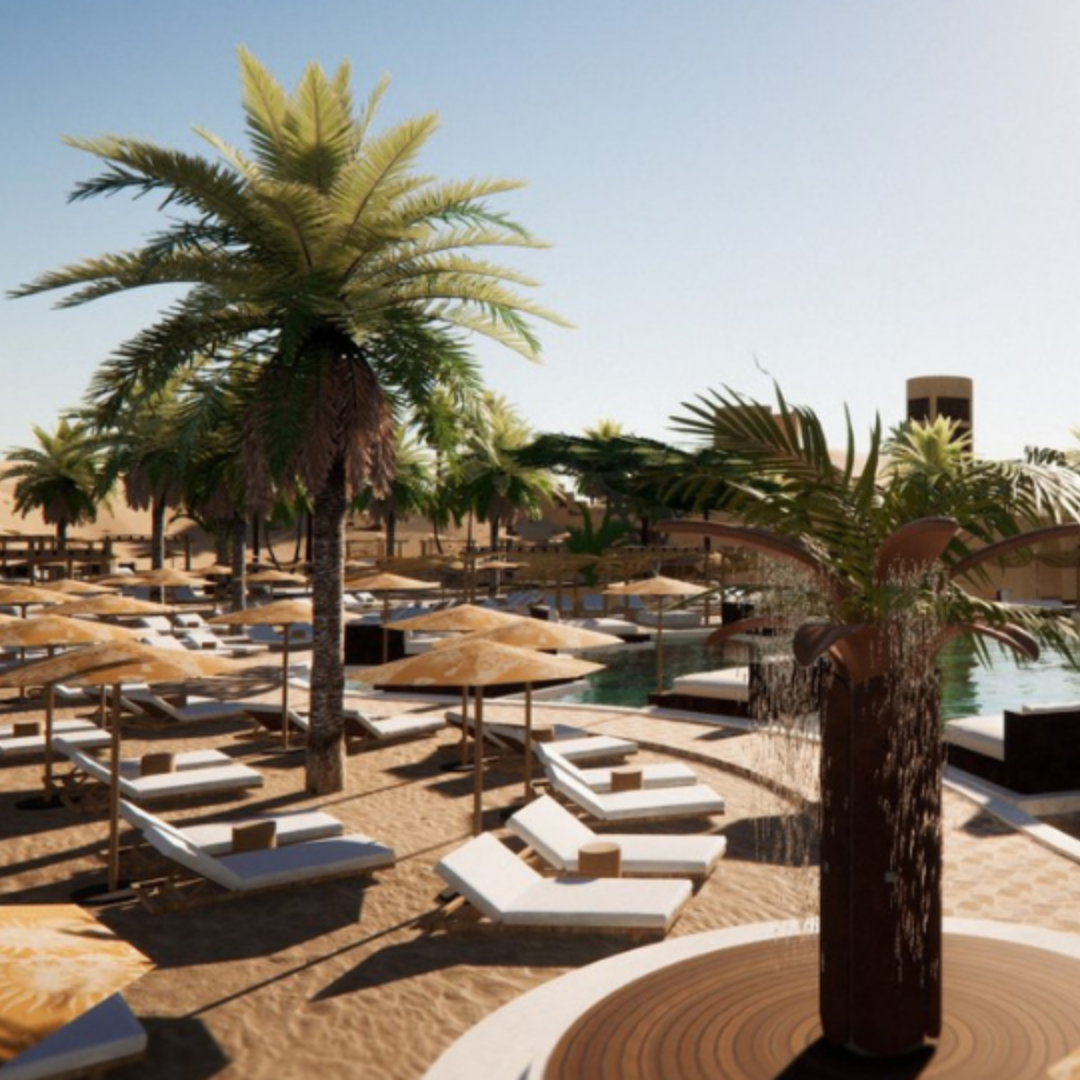 A true symbol of the diverse experiences that Dubai has to offer, Terra Solis by Tomorrow Land proves how it's totally possible to seamlessly blend modern accommodation and the most sumptuous dining and partying experiences with the timeless tradition of desert living. Guests are offered a choice of staying in an air-conditioned polaris bell tent, an air-conditioned perseid lodge with a private bathroom or a luxurious pool lodge. With its sparkling pool, relaxed atmosphere and one-of-a-kind accommodation options, Terra Solis is definitely everyone's dream oasis.
Price range: DHS 770 upwards (per night)
Check out their website here.
(Newswire Dubai)