The first Sri Lankan Lions Club in the United Arab Emirates (UAE) was installed on Saturday, the 17th of September 2022.
The chartering event was held under the auspices of the Consul General of Sri Lanka Nalinda Wijerathna.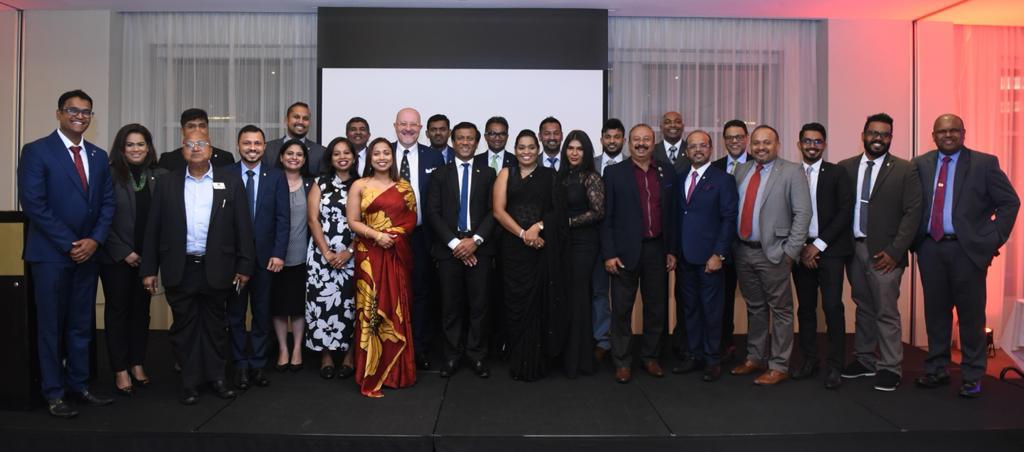 The General Secretary of the Sri Lanka Welfare Association Darshana Fernando, the LCIF Middle East Coordinator, and other senior Lions in the UAE also participated in the event.
The Dubai Ceylon Lions Club was formed in the UAE in July 2022 under the International Lions Club Foundation which is the largest humanitarian Organization in the world.
The club consists of a team of professionals, including insurance professionals Ann Nilusha Weeramanthri, Ruchika Athukorala, Rajakulendran Raju, and Swarnathilaka Konara.
(NewsWire Dubai)