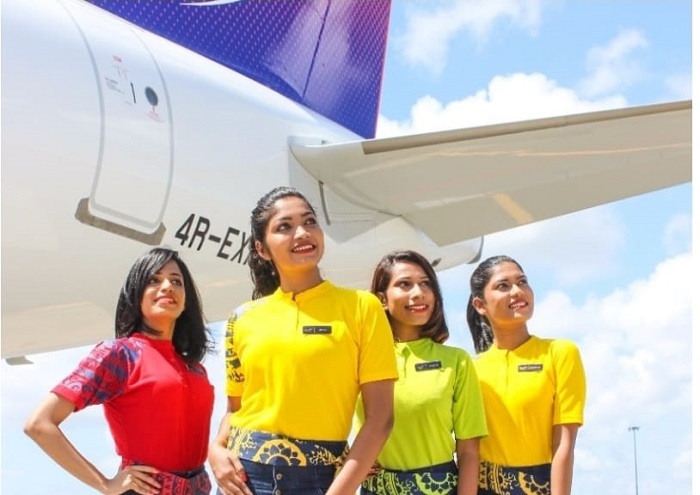 FitsAir, a budget airline, backed by Aberdeen Holdings Group, a diversified conglomerate, will commence international flights on October 5, making it the first privately-owned airline in Sri Lanka to operate international passenger flights.
The airline's first passenger flight will be between the Bandaranaike International Airport in Katunayake and Dubai, UAE.
The initial routes will be Dubai commencing on October 5, Male, the Maldives commencing on October 10, and Trichy, India starting on October 28. 
The airline will operate three weekly flights to each of these international destinations. 
According to the FitsAir officials, the airline wants to keep its focus on destinations within the SAARC region, Gulf Council Countries, and South and South East Asia. 
The low-cost airline will offer a free checked-in baggage allowance of 30 kgs, in addition to one free hand luggage of seven kgs. FitsAir will also offer reduced fares for baggage of no more than 20 kgs.
FitsAir will operate its routes with Airbus A320-200 and will have a seating capacity of 164, out of which 156 seats will be under Economy Class and eight seats will be under Economy Plus.
(NewsWire Dubai)