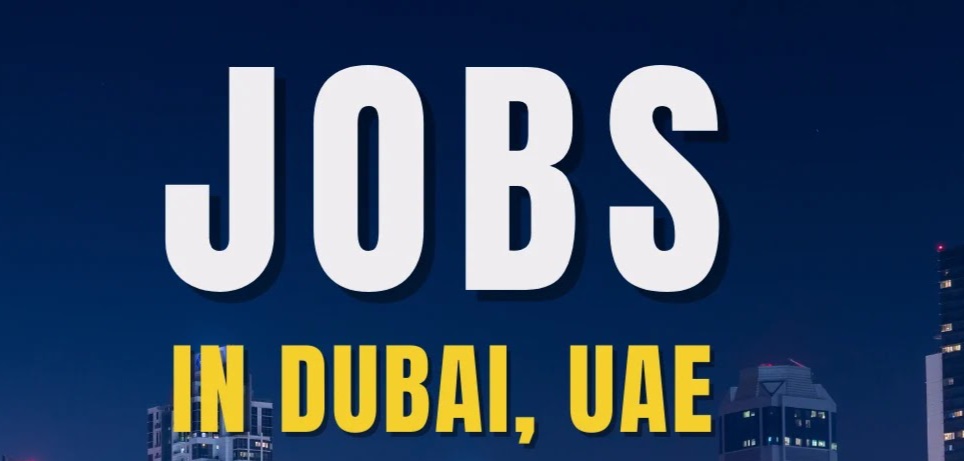 The Sri Lanka Bureau of Foreign Employment (SLBFE) has launched an investigation to apprehend suspects carrying out scams by sending Sri Lankan women for overseas jobs to Dubai under tourist visas.
The probe has been launched after several women had been stranded at detention centres in Dubai as they had not received the jobs as promised by the racketeers.
The SLBFE had recorded statements from a woman who had travelled to Dubai on a tourist visa and had returned to Sri Lanka after failing to obtain the job as promised by the scammers.
The Sri Lankan Consul General in Dubai has also been informed of 85 Sri Lankan women who have been stranded in the country as a result of the job scam.
Several Sri Lankans are investing in foreign jobs due to the current economic crisis which has enabled several criminals to engage in job scams and defraud the public.
The SLBFE adviced those looking for overseas employment to visit its official website www.slbfe.lk or contact the hotline 1989 for inquiries in this regard.
Those with information about job scams have been urged to inform the SLBFE via 0112 86 42 41. (NewsWire)